Ensayne Comics!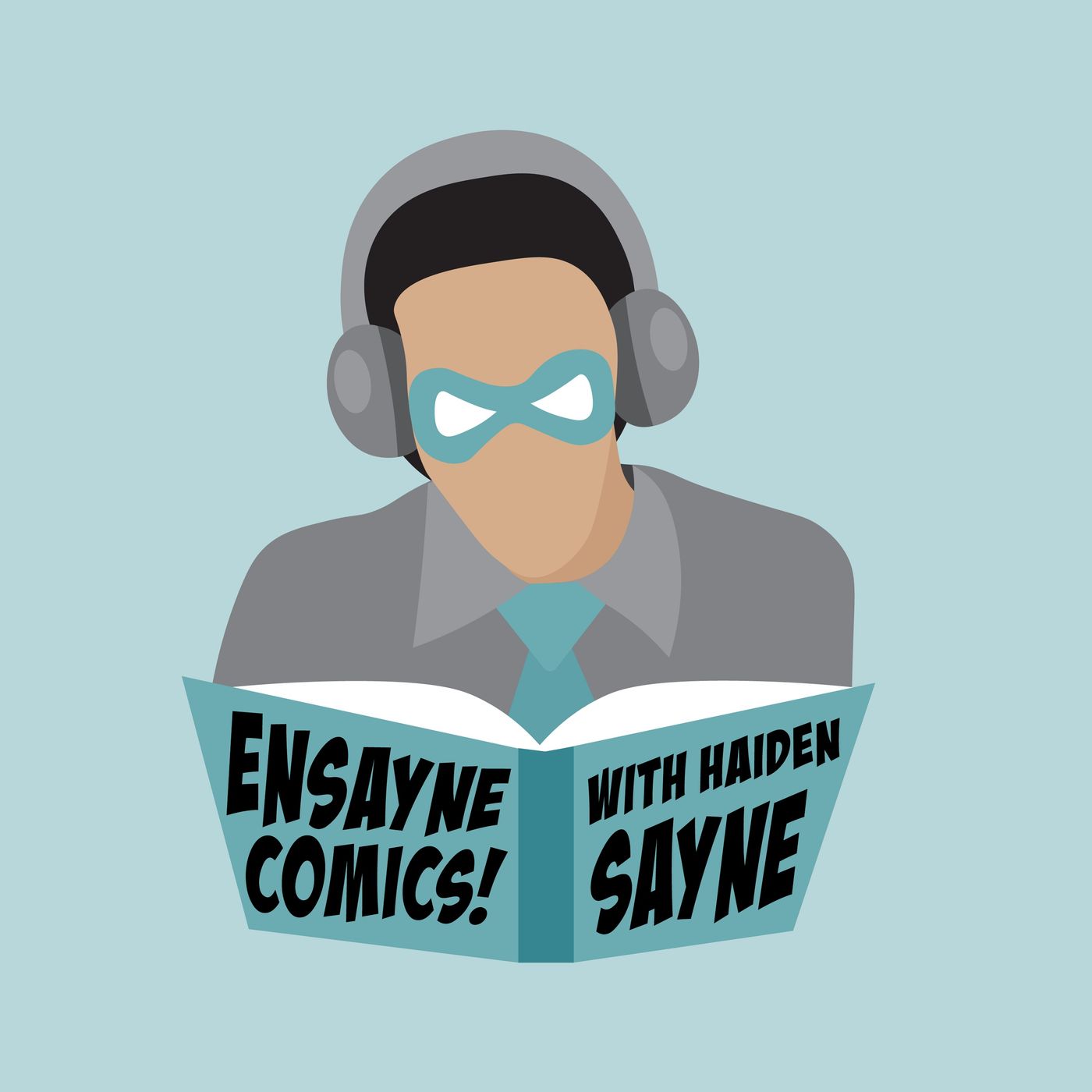 Mister Ensayne talks New Mutants, comics, and pop culture.
As a huge lover of the sequential art medium, I decided to start recording a show about them. In this series I talk about notable new releases coming out for the week, interesting and related-media news, and end off with a book club. You can listen above (when the player works), on Spotify, Apple Podcast, Spreaker, and a few other platforms.
"You Belong With Me" Cover
I covered this for a girl one summer. Pretty bad but pretty fun.
[Future Song]
Rough guitar for a song I hope to put out sometime.